Elevate Your Digital Transformation Journey with Astra Canyon Group
As seasoned IFS ERP specialists, we offer an array of consulting services to empower businesses in harnessing the full potential of IFS ERP, EAM, and FSM software. Our proficient team boasts extensive expertise in IFS implementations, upgrades, integrations, data migrations, and extensions, ensuring that you extract maximum value from your investment.

Our primary objective is to boost your productivity and drive unparalleled value from your IFS ERP system. Catering to the diverse needs of mid-market enterprises exploring IFS Cloud ERP and global corporations seeking to streamline operations, our knowledge and proficiency are second to none. Our comprehensive IFS Services encompass system design and integration, process optimization, custom development, training, and support.

At Astra Canyon Group, we take immense pride in delivering top-notch, bespoke consulting services that align with your unique business requirements. Reach out to us today to discover how we can propel your success with IFS ERP.

IFS ERP Implementations
Our consultants are highly experienced in all aspects of ERP implementation, from organizational change management to business process management, project management, and in-depth technical and functional knowledge of IFS Applications. We understand the challenges that come with implementing new software and work closely with our clients to minimize risks and ensure a successful outcome.

We are dedicated to assisting our clients throughout all stages of an ERP project, from start to finish. Whether you need help with the initial planning and design phase, or you're looking for ongoing support and training after go-live, our team of experts is here to help. Our goal is to help you achieve your desired outcome, whether that's improving operational efficiency, reducing costs, or increasing productivity. With Astra Canyon Group, you can be confident that you're in good hands.
IFS ERP Integrations
Our team boasts extensive experience in a variety of integration approaches and industry-specific tools, allowing us to provide comprehensive IFS Application integrations that drive operational efficiencies. We have developed our proprietary, cloud-based ecosystem integration tool, Relier, to meet the needs of our clients.

Relier offers EDI and API integration capabilities and helps streamline end-to-end business processes, providing real-time visibility and insights. This innovative tool is designed to help organizations achieve their integration goals with ease and efficiency.

At Astra Canyon Group, we pride ourselves on being a trusted partner for organizations seeking to integrate their internal and external systems. Our expertise and cutting-edge technology make us the right choice for your integration needs. To learn more about Relier and how it can benefit your organization, visit our website.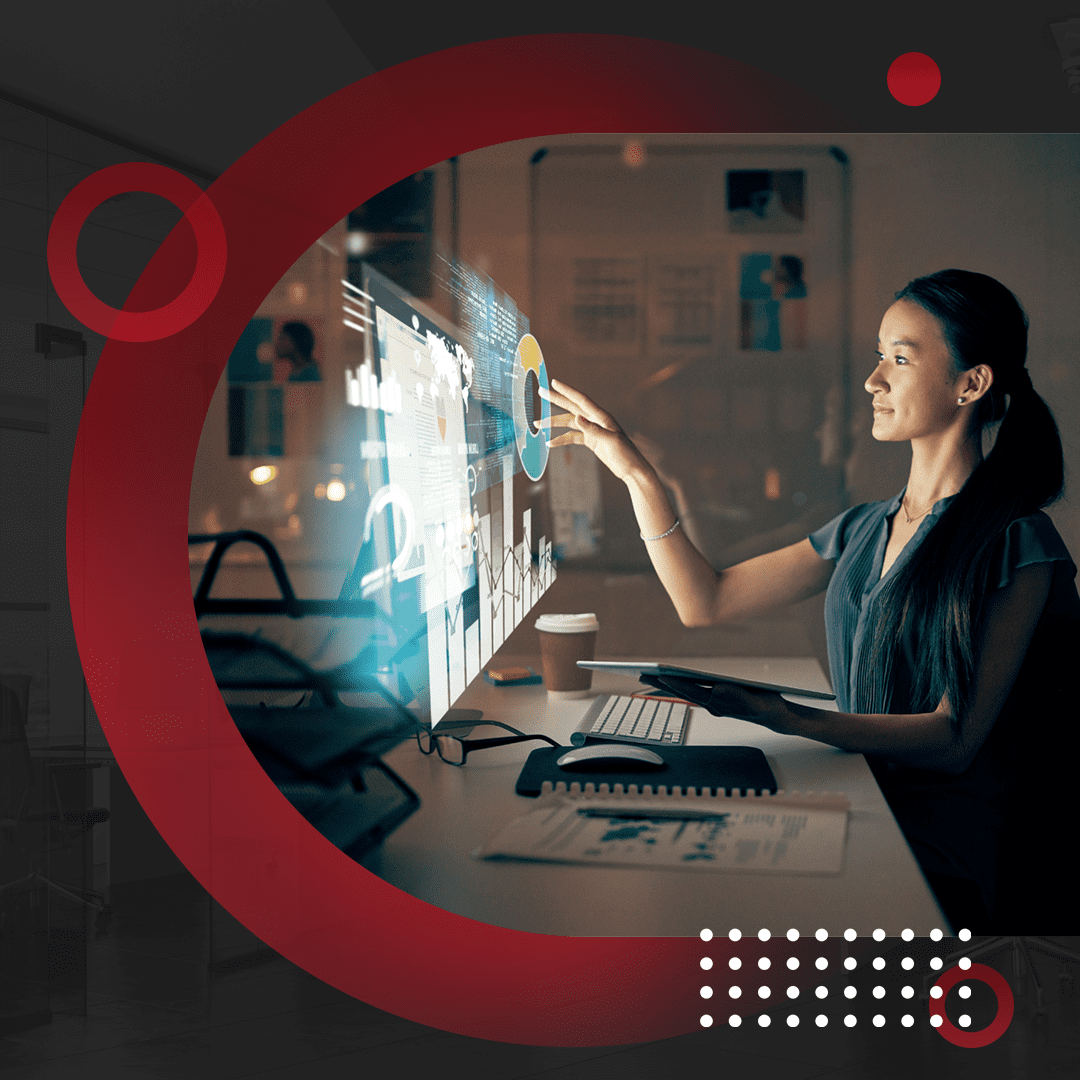 IFS ERP Upgrades
In today's fast-paced business world, technology is constantly evolving and new standards are emerging. To stay ahead of the curve and ensure the smooth functioning of your business systems, it is important to keep your IFS Application up-to-date. The latest versions of IFS Application come equipped with cutting-edge features, an improved user experience, and enhanced security systems.

At Astra Canyon Group, we understand the importance of seamless and hassle-free IFS ERP upgrades. Our team of expert consultants uses innovative technical tools to make the upgrade process efficient, cost-effective, and quick. Before starting the upgrade, our consultants will thoroughly evaluate your business processes to develop a comprehensive upgrade strategy that meets the unique needs of your organization. Upgrade with confidence, knowing that Astra Canyon Group is here to help.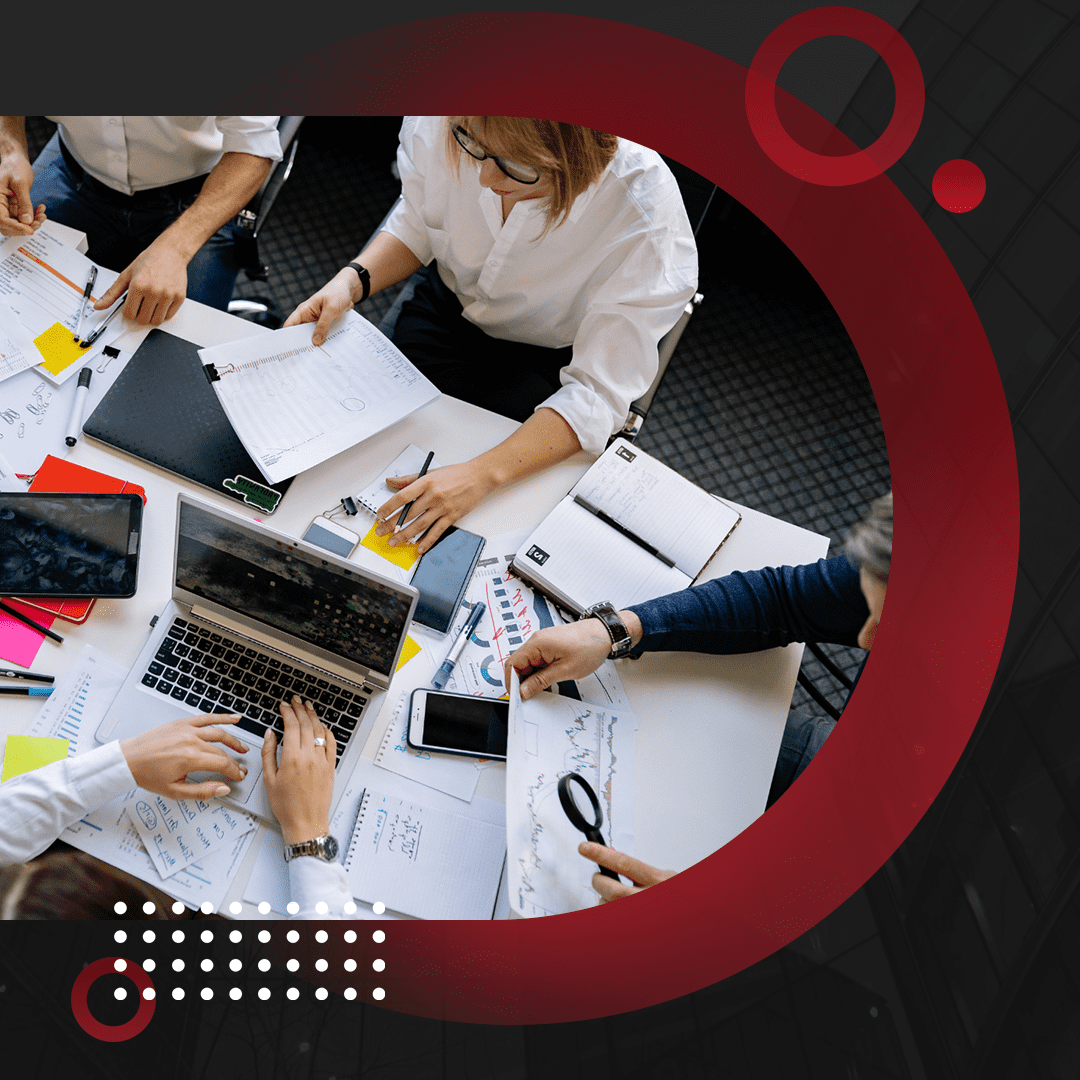 IFS ERP Support
Our support services are tailored to meet the unique needs and complexities of each client, ensuring that you receive a customized solution that works for you. If you're seeking a dependable IFS Applications partner to provide you with comprehensive functional or technical support, look no further than Astra Canyon Group.

We understand that every client faces different challenges and that a one-size-fits-all approach simply won't do. That's why we take the time to listen to your needs and circumstances, and work with you to design a support program that addresses your specific requirements. Whether you're facing a technical issue, need help with a functional area, or simply want to maximize the value of your IFS investment, Astra Canyon Group is here to help.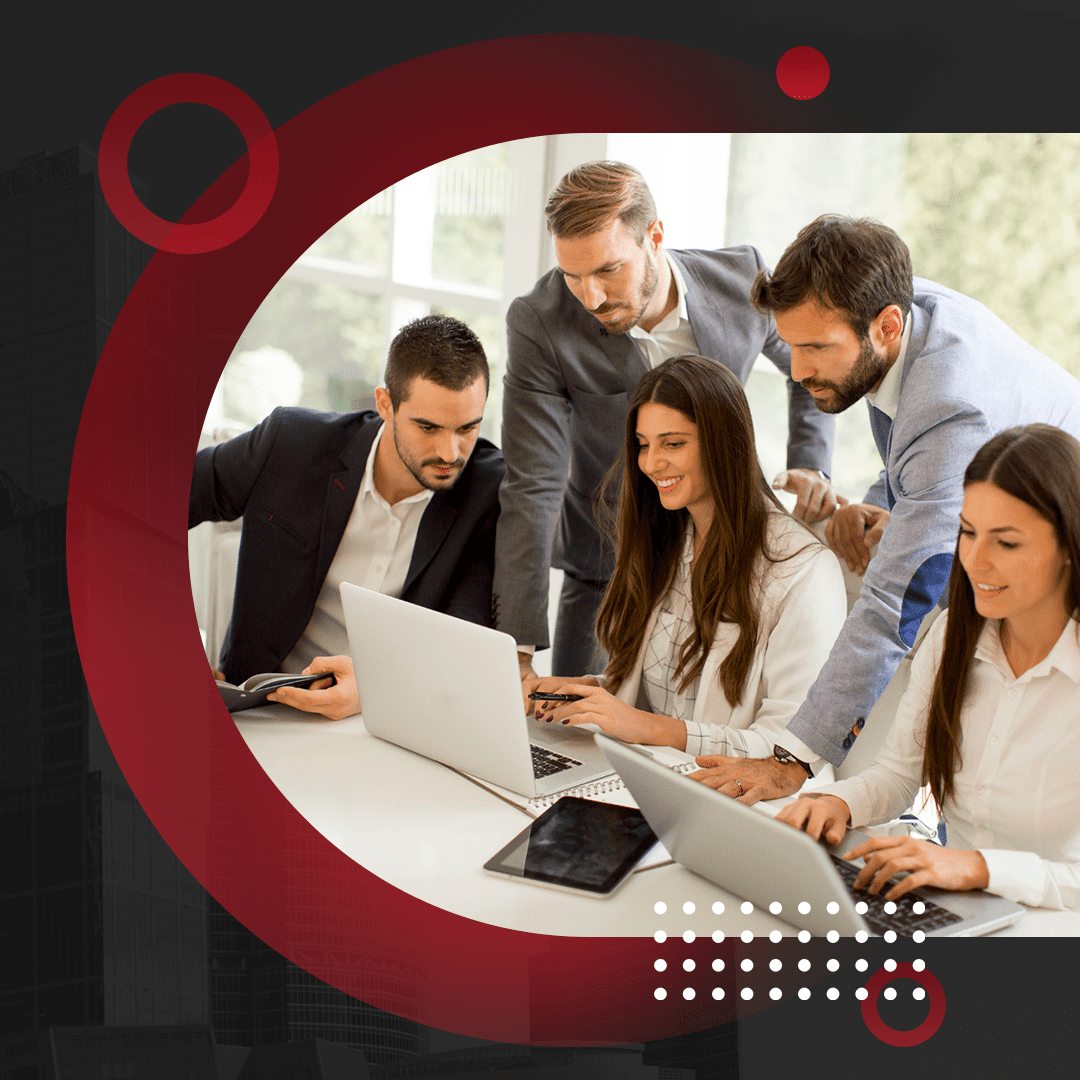 Step Forward with Astra Canyon Today
Unleash the Power of IFS for Your Business Success