Get more with Astra Canyon
IFS offers unparalleled flexibility when it comes to licensing and deployment options, giving you the power to choose the solution that best fits your needs and circumstances. With the option to license IFS software as a subscription (SaaS) or through a perpetual license agreement, you can choose the model that aligns with your business goals and budget.
In terms of deployment, IFS ERP can be deployed in the cloud or on-premise, giving you complete control over where and how your data is stored and managed. This level of flexibility means that you can choose the deployment option that works best for your company, whether that's in the cloud for ease of access and scalability, or on-premise for enhanced security and control.
If you're looking to maximize your IFS ERP investment, consider licensing through an Authorized Channel Partner like Astra Canyon Group. Our team of experts will guide you through the licensing process and help you understand the ins and outs of IFS ERP, so you can make informed decisions and reduce your time to value. Whether you're just starting out or looking to expand your use of IFS, Astra Canyon Group is here to help you achieve your goals.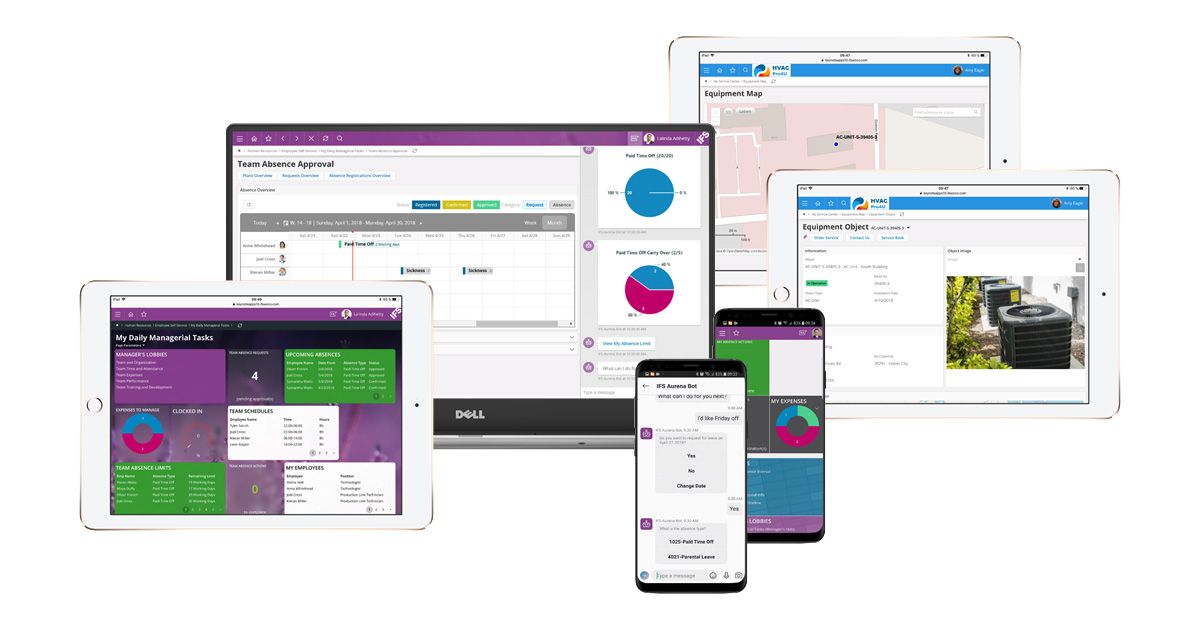 Get In Touch
Just enter your details below.