Get more with Astra Canyon
IFS provides ultimate flexibility with licensing or deployment options. You can chose to license IFS software as a subscription (SaaS) or you may decide a perpetual license agreement makes more sense for your needs.
You can choose to deploy IFS ERP in the cloud or you may deploy it on-premise. It's totally up to you.
Furthermore you can license IFS ERP software through an Authorized Channel Partner like Astra Canyon Group.
Let the experts at Astra Canyon Group show you the in's & out's of licensing IFS ERP so you can maximize your ERP investment and decrease your time to value.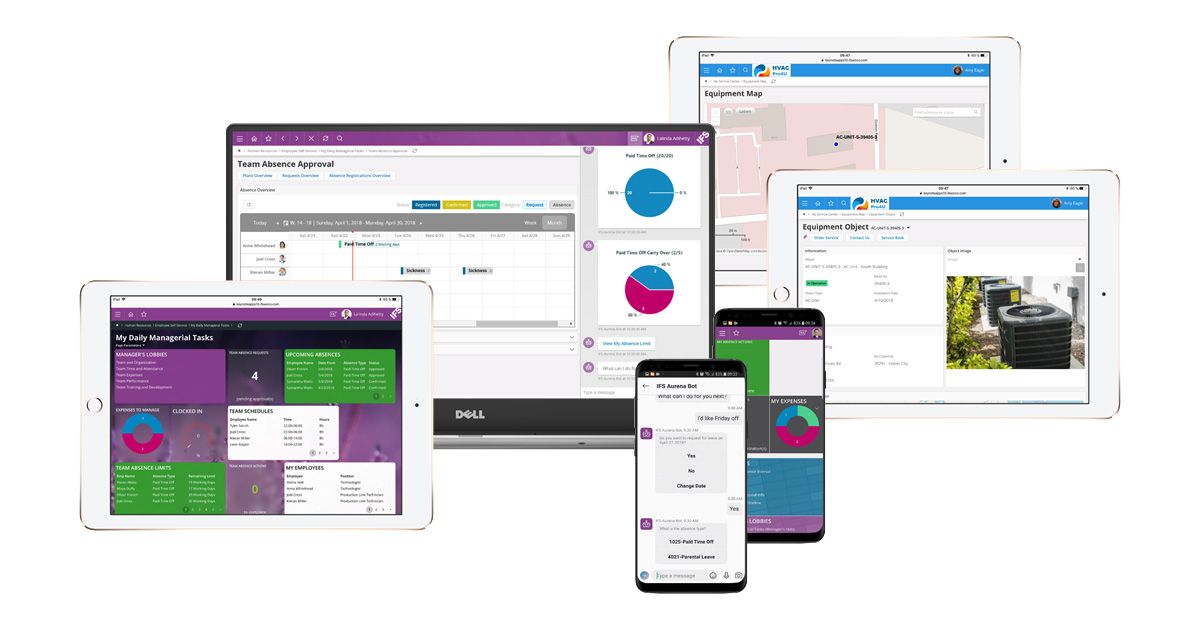 Get In Touch
Just enter your details below.