Designed For Productivity
Purpose Built For IFS ERP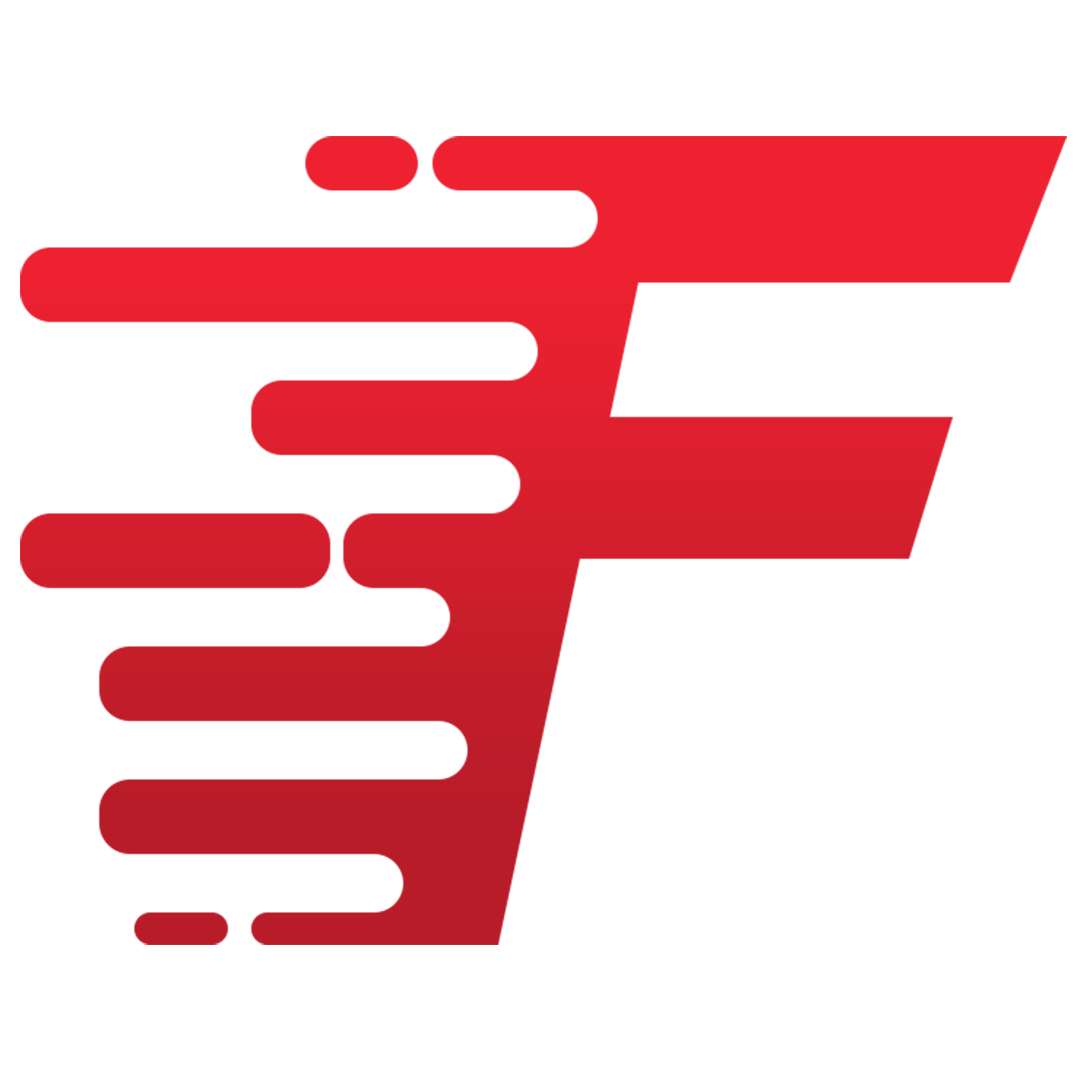 FastAP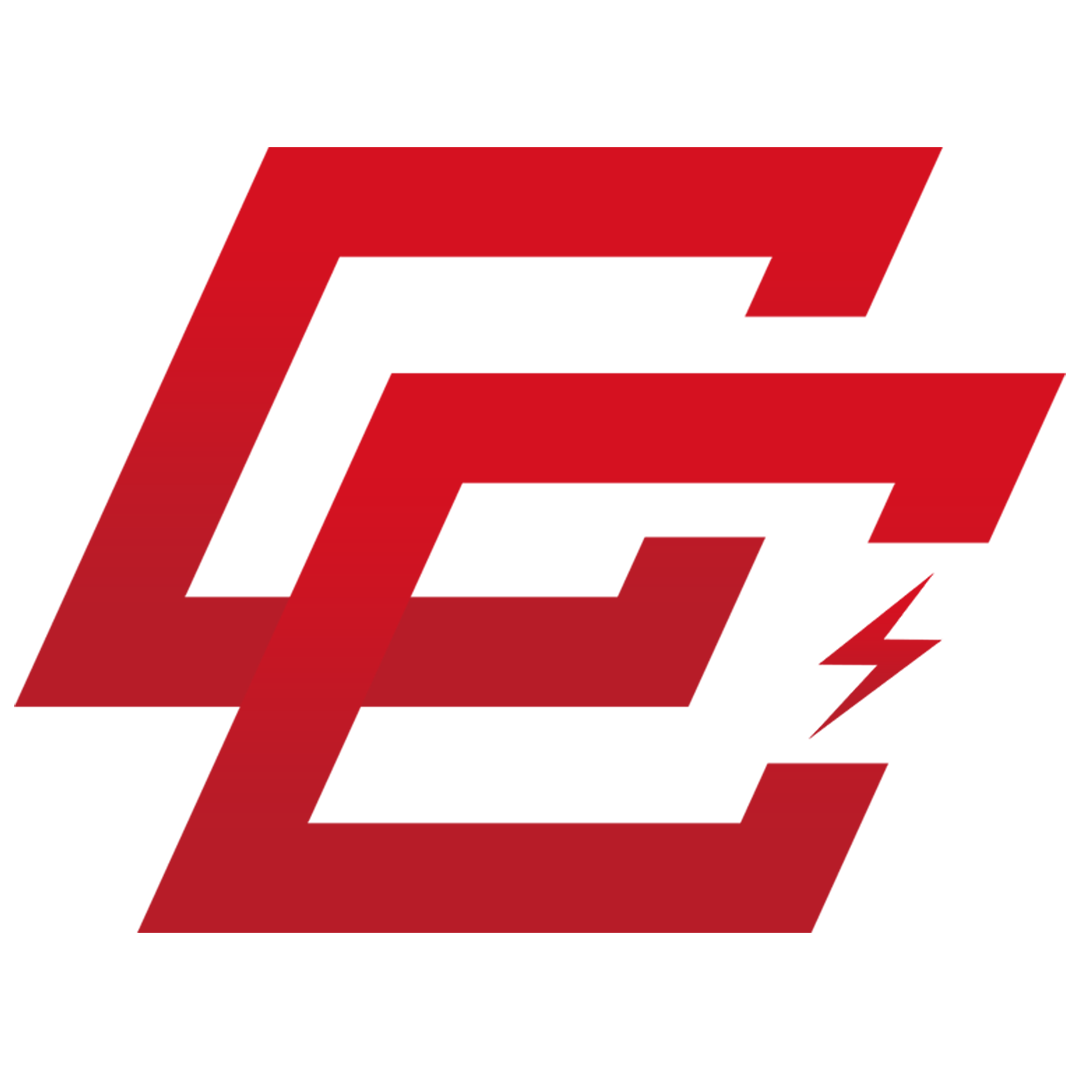 FastCO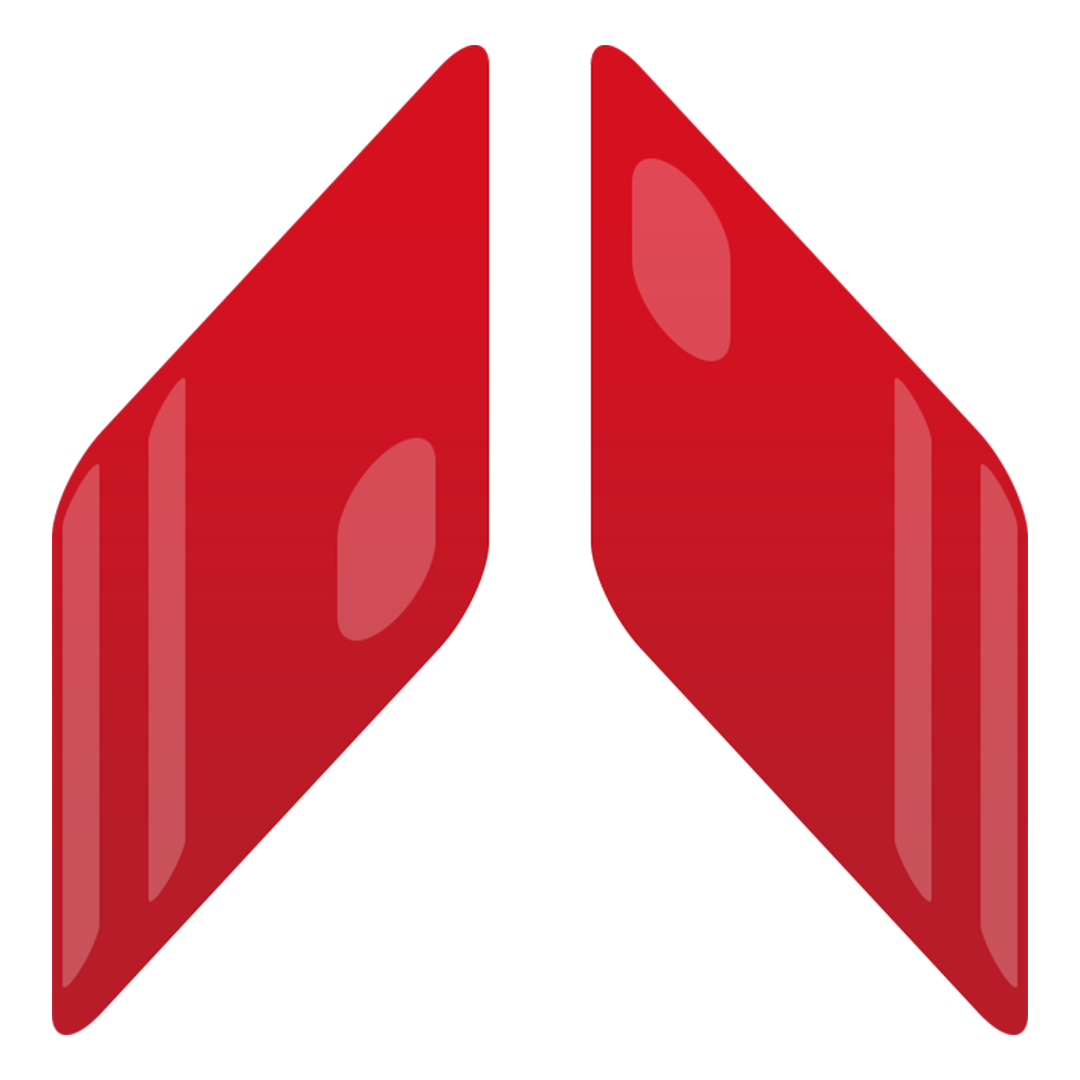 AutoArchive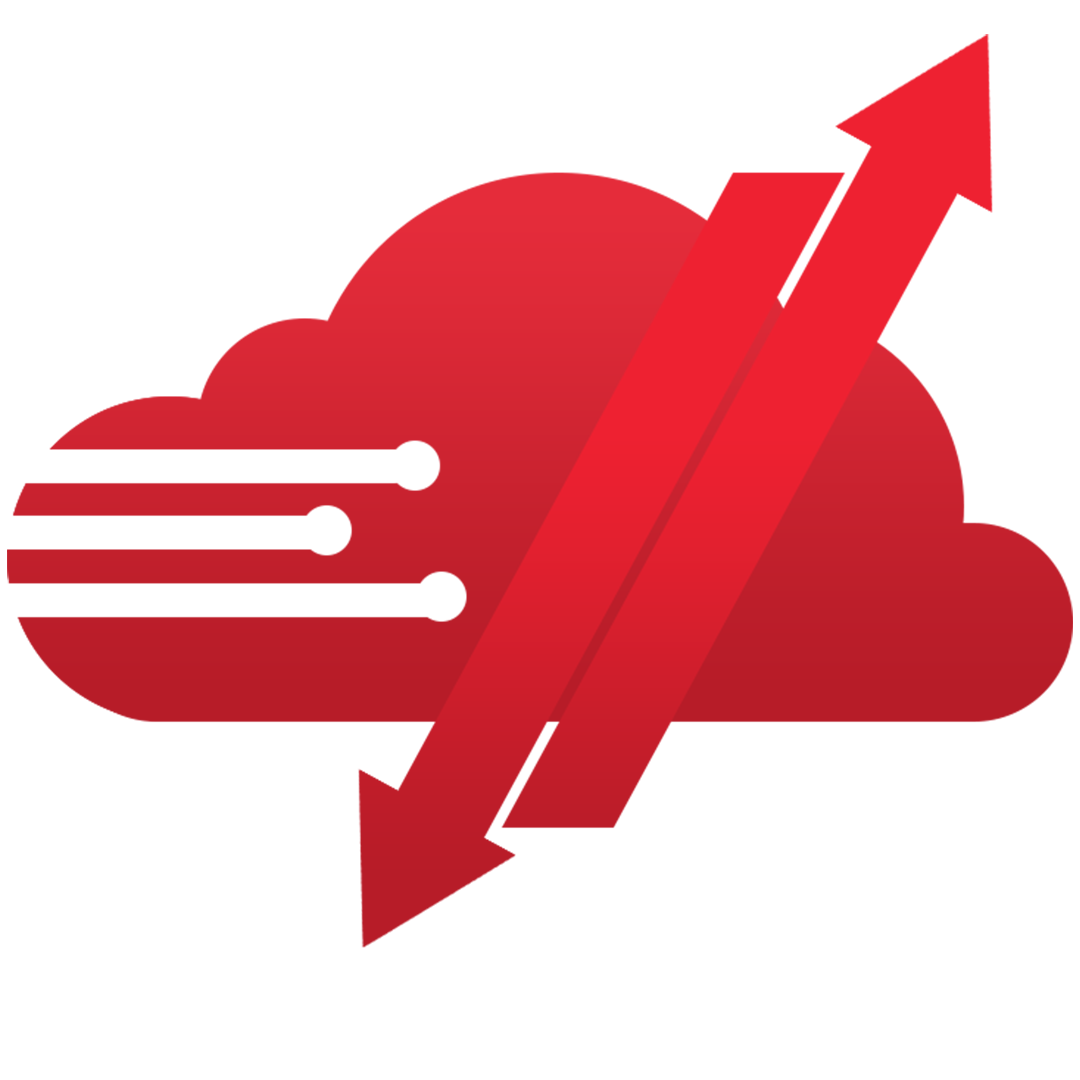 Relier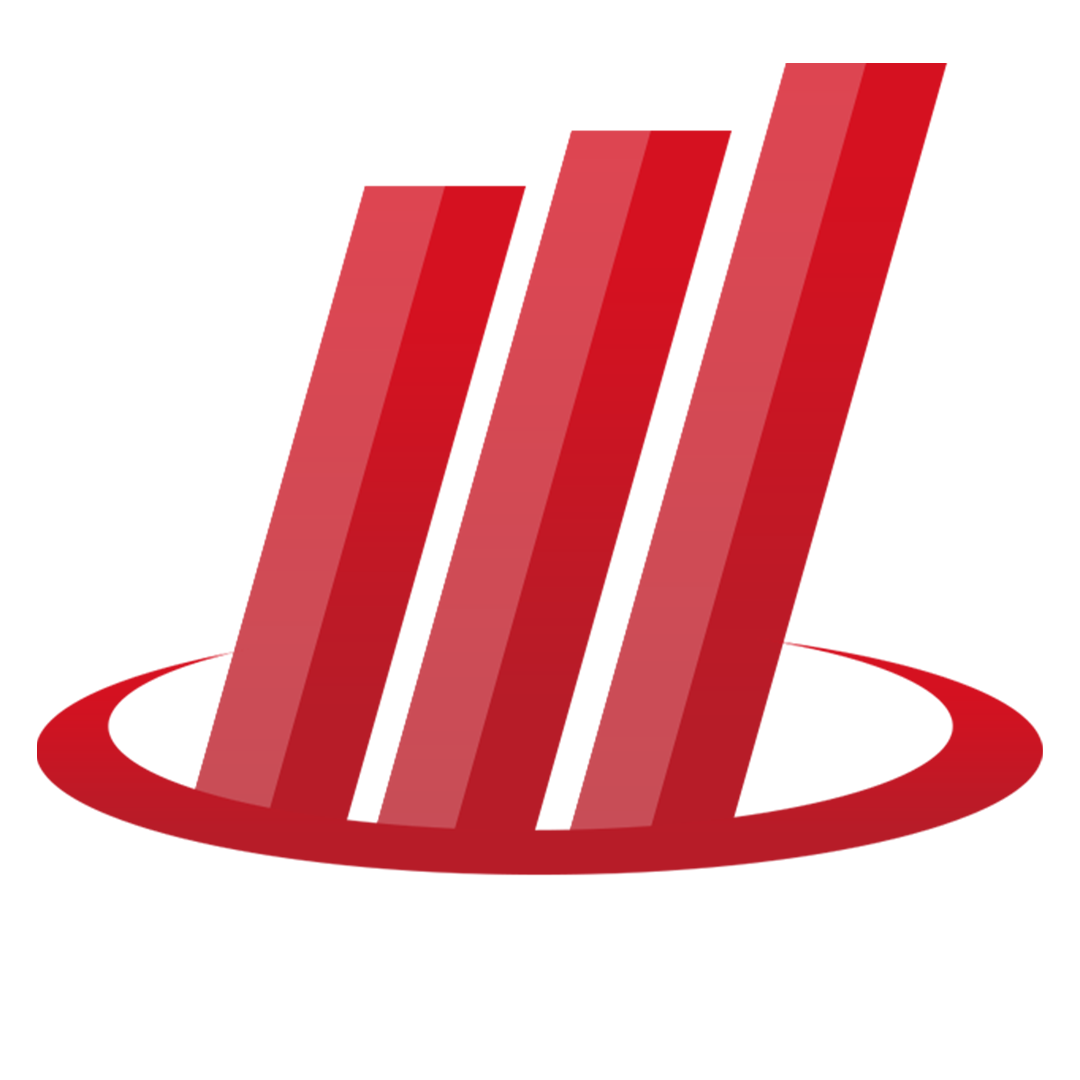 B2B Portals
Maximize your Efficiency
Astra Canyon Group is the right partner for the digital transformation journey. Our proprietary products provide Workflow Automation and Document Processing solutions purpose built for IFS Applications, helping organizations achieve higher operational efficiencies by enhancing productivity and transparency and minimize costs throughout the business process.
More than 30 IFS Customers in North America are using FastAP, making it one of the most trusted AP Automation solutions for IFS Applications.
Based on Robotic Process Automation (RPA) and Machine Learning principles, FastAP system continues to learn and enhance its OCR capabilities and can reach 80% automation within a short time.
Clients enjoy an 80% reduction in invoice processing costs and a 75% reduction in processing time. Plus, a five-fold increase in early pay discounts.
FastCO automatically creates and stores customer orders and PO documents. FastCO features built-in price validation and confirms part number and delivery information before order creation.
FastCO automatically creates and stores customer orders and PO documents. FastCO features built-in price validation and confirms part number and delivery information before order creation.
FastCo saves clients significant time by minimizing manual intervention and data-entry errors. Plus, it helps reduce the workload of Customer Service Executives.
Replace paper-filled filing cabinets with a digitized version. Simply scan a document and AutoArchive takes care of it. With AutoArchive, you can digitize Shop Orders, Customer Orders, Receipts, HR Documents, Purchase Orders, and many more…the possibilities are endless!
AutoArchive automatically classifies, indexes and archives each scanned document and places it within IFS Document Management.
AutoArchive also creates a clickable image of the document that links to the appropriate record within IFS Applications.
B2B Portals
Extend your IFS Applications functionality with our B2B Portals solutions, which are designed to be fully-configurable, mobility-enabled, and seamlessly integrated with IFS Applications. It uses IFS Security, along with two-factor authentication and other security mechanisms to make sure that only authorized users are able to access your data.

Several IFS Customers in North America use our B2B Portals solutions — Supplier Portal, Customer Portal, and eProcurement Portal. Additional portal solutions are easily configured and tailored to your business needs.

Self-service B2B portal for suppliers, allowing them to view their company information, Purchase Orders, RFQs, Invoices and Payments. Now they do not need to call you for all those inquiries, helping you save time and effort.
Your customers can use this portal solution to view the product catalogue, place orders with Shopping Cart feature and make online payments via the secure payment gateway. Customer can easily access the state of their orders and payments.
Simplify the procurement process through our eProcurement Solution. It helps efficiently manage the overall process and communication with suppliers. Suppliers can enter bid information; Purchasers can evaluate, compare and select bid for assigning Purchase orders from within portal.
Improve cash flow and drive revenue growth by orchestrating processes for receiving orders and fulfilling requests. Reduce business risk by enabling an end-to-end procurement process. Curtail operational disruption by implementing a process that allows suppliers, retailers and carriers to exchange information about load tenders.
EDI and API integration helps streamline all the end-to-end business processes. Our Application Connectors and Business Connectors drive value and accelerate revenue. Plus, Cleo Integration Cloud — CIC Agent — integrates core business systems both on premise and on a private cloud. CIC Agent connects where APIs can't go.
Our platform for EDI and API integration, enables frictionless batch and real-time data flows. Solve your EDI challenge and extend your integration capacity to fluidly tie-in ERP, CRM, e-Commerce, marketplace, and finance applications. Features unified integration views across business trading partners, suppliers, customers, and applications.