Begin Your Digital Transformation Journey With IFS and Astra Canyon
We live in a rapidly changing economic environment which requires businesses to continuously adapt and innovate. Leveraging technology to gain a competitive advantage is more important than ever. Planning and executing digital transformation that is well-thought out is key.

Astra Canyon Group, with three-decades of extensive experience in business and IFS technical consulting services, is well-positioned to assist in your digital transformation journey. We help organizations with: Business Value Engineering, Project Planning and Management, IFS Solution Development, and IFS Technical Services. We provide comprehensive consulting services in relation to IFS ERP, EAM and FSM Applications.
IFS Services
Astra Canyon Group has the expertise to guide your IFS Journey
IFS ERP implementation
As experts in deploying IFS Enterprise Software Suite, we help you achieve operational efficiency and a high return on your investment in IFS Applications, while minimizing implementation risks. We are here to assist during all stages of an ERP project.

Our portfolio includes 300+ companies from an array of industries, including: Aerospace & Defense, Industrial Manufacturing, Food & Beverage, Automotive, Oil & Gas, Chemicals and Life Sciences. We bring valuable industry domain knowledge that is so critical for successful ERP implementation.

Our consultants are experienced in organizational change management, business process management, project management, in-depth technical and functional knowledge of IFS Applications, as well as training and development.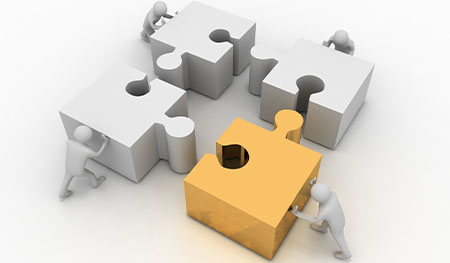 IFS ERP upgrades
Over time, business systems need to adapt to rapidly transforming technologies and new standards. Latest versions of IFS Application provide the latest features, an enhanced user experience and security system upgrades.

At Astra Canyon Group, we make the upgrade process easier, cost-efficient, and faster through use of our innovative technical tools. Our experienced and competent consultants re-evaluate business processes and execute a comprehensive upgrade strategy that suits your organization.
IFS ERP integration
Today, organizations need to integrate applications across internal and external systems, including cloud-based applications and mobile platforms. As these technologies rapidly evolve, it is critical to choose an up-to-date integration approach.

Astra Canyon Group's experience with various integration approaches and industry-specific tools, means our IFS Application integrations are comprehensive and provide greater operational efficiencies.

Our proprietary, cloud-based ecosystem integration too, RelierTM, features EDI & API integrations capability. RelierTM helps streamline integration of end-to-end business processes and provides real-time visibility and insights. To learn more, visit RelierTM.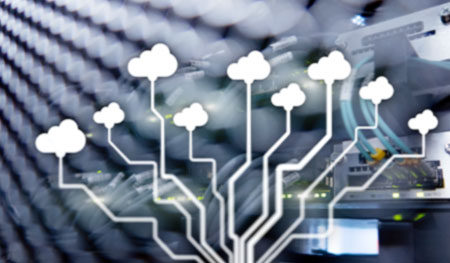 IFS Data migration
Data migration is a crucial step in new ERP implementations. Any IFS Solution and implementation is only as good as the accuracy of migrated legacy data.

Our highly experienced technical and functional consultants offer comprehensive ETL strategies: Extraction of data from legacy systems, Transformation (mapping) of data, and Loading of data into IFS Applications. It helps minimize errors and ensures high accuracy of the data migrated into IFS Applications.

At Astra Canyon Group, we are committed to a migration that is successful and comprehensive for a stellar IFS Application implementation.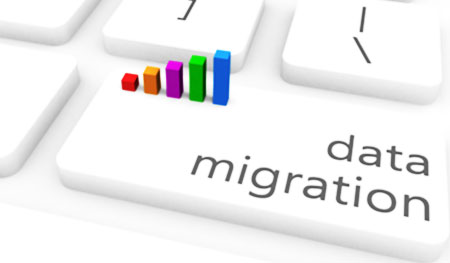 IFS ERP reporting
A successful IFS System Implementation is ultimately measured by how easily management and key users access and report critical business data.

With more than 100 years of cumulative experience in reporting projects, our experts work with you to define a successful reporting strategy that exceeds organizational requirements.

Our team works with a variety of reporting tools including IFS Reporting Tools: IFS Report Designer, IFS Quick Reports, IFS Business Analytics, IFS Report Generator, and IFS Lobbies. We also work with third-party reporting tools such as: Crystal Reports and SSRS-SQL Server Reporting Services.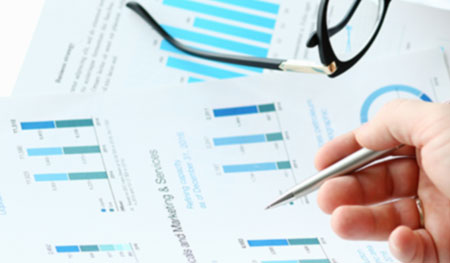 IFS ERP extensions
Most organizations have unique operations, special functions, or proprietary processes all of which require extending their ERP's functionality. IFS Applications is a full-featured system with a broadened layer of capability called IFS Extensions.

By leveraging this internal toolset, our team can enhance your IFS Applications which will improve efficiency today and into the future.