#1 IFS Channel Partner
About Us
Arizona Based
Global Reach
Corporate Values
Astra Canyon Group is highly committed to ensuring your success on IFS applications. We've assembled a team that brings unparalleled expertise and professionalism to the IFS network.
Our team passionately pursues the success of our clients and partners.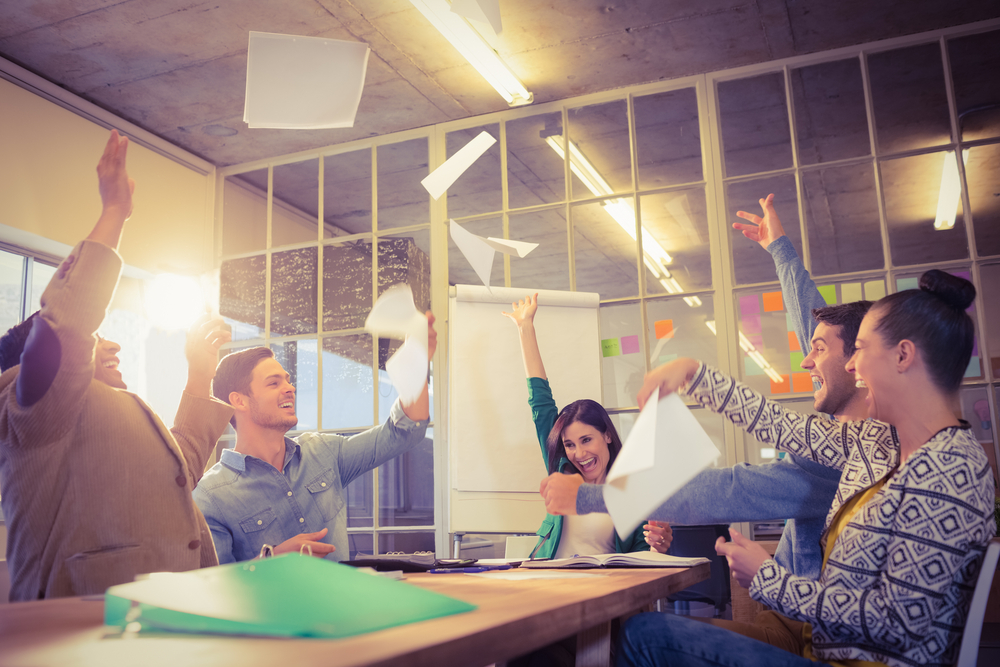 We're tenacious about overcoming challenges and solving them with creativity and hard work.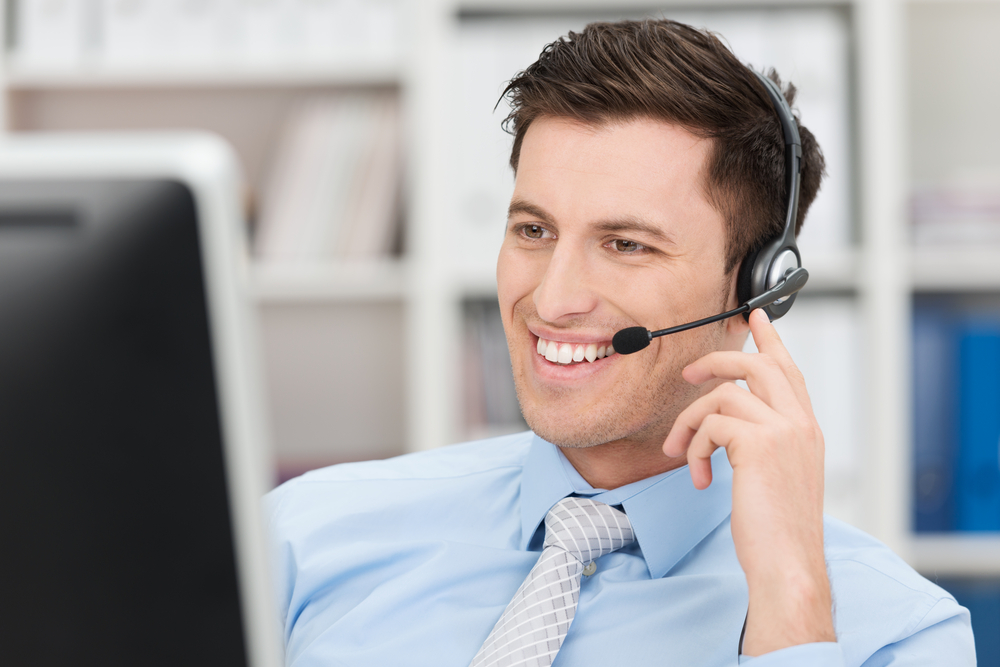 Accountability and ownership of our roles are central to our vision and mission.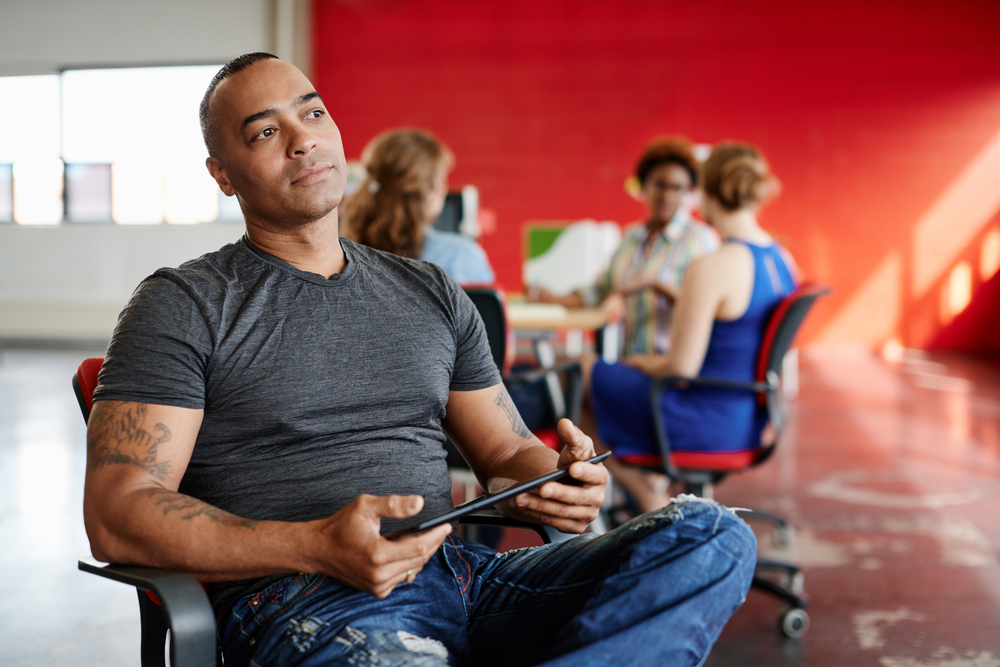 Our team is always asking "how can we best help our clients?"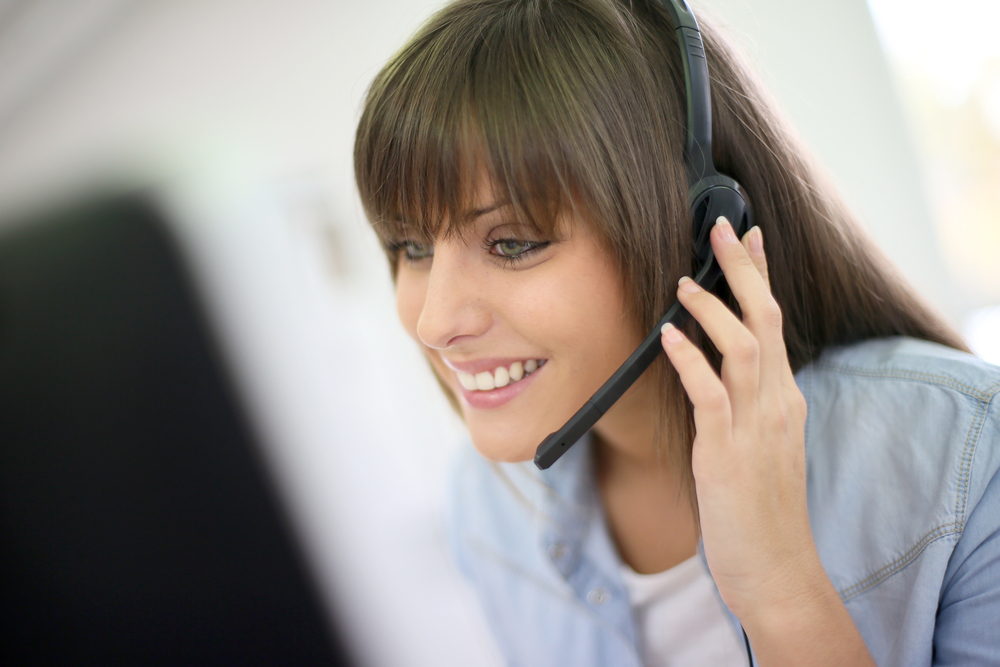 We listen and address our client's needs; that's why they find us easy to work with.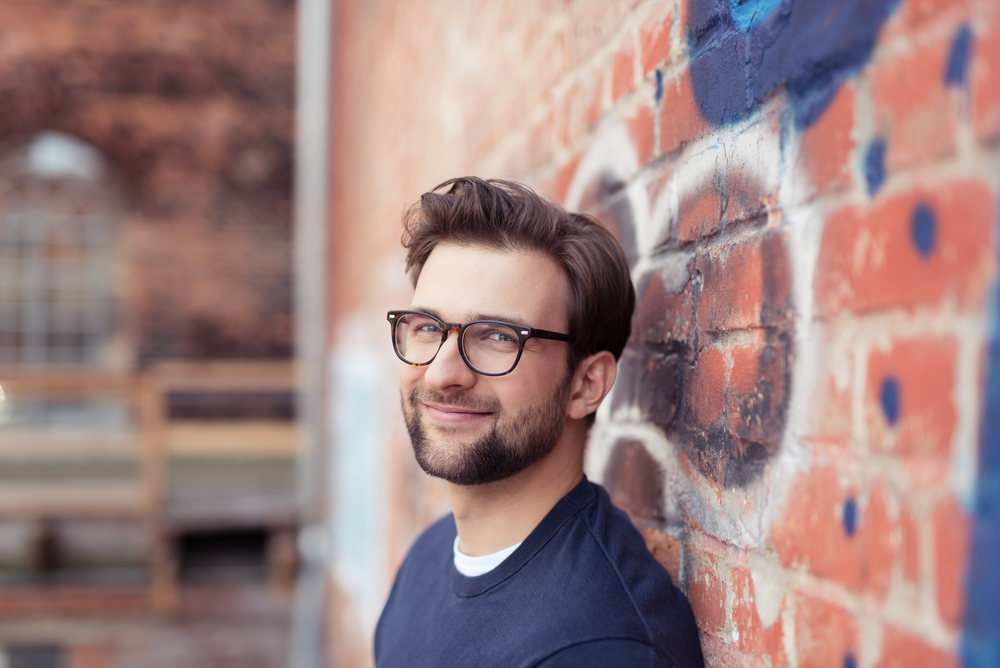 Astra Canyon Leadership Team
Stronger Together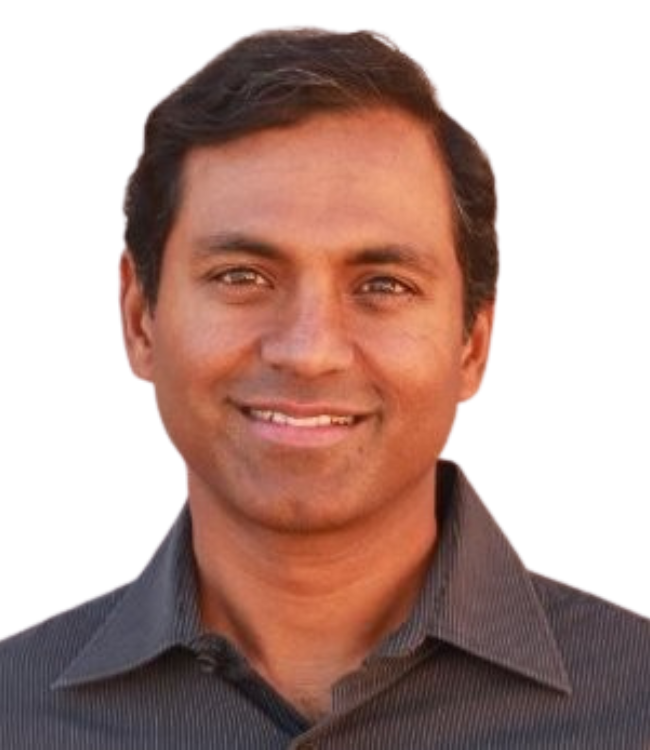 President & CEO
Building on more than 25 years of ERP industry and management experience, Naren is responsible for creating and implementing the vision, strategy and direction for the Astra Canyon Group.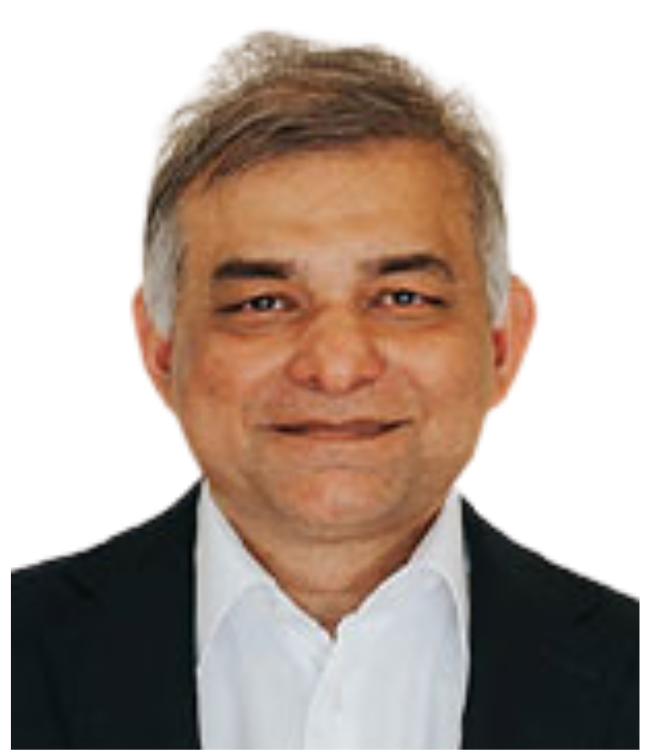 Client Success Officer
As Client Success Officer, Ajay Gupta is responsible for enhancing the overall client experience: working with clients to understand their journey, ensuring they maximize the most value from IFS applications implementation.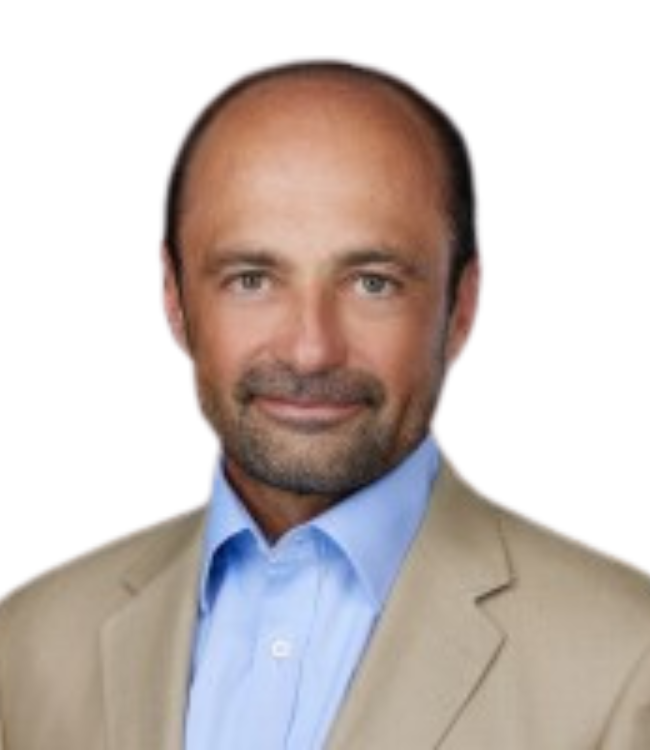 Chief Growth Officer
A natural-born leader and detail-oriented problem solver, Blake's main priority as Chief Growth Officer is to expand the footprint of Astra Canyon Group and IFS deployments in North America.
We formed Astra Canyon Group to help business leaders within complex industries make better decisions with better technology. We feel IFS combined with our unique capabilities gives our clients a competitive edge.