Astra Canyon Group
Increased Presence. Increased Reach.
Building on our common values and complementary strengths, Astra and Canyon Technologies are joining forces to create the largest, most experienced IFS consulting group in North America…and beyond. Our combined IFS service pedigrees and functional expertise across key vertical markets ensure that we are the turn-key solution for all things IFS.
Stronger Together
Astra Canyon Group leverages the strength and experience of Astra and Canyon Technologies in an exciting and dynamic way. The combined company, Astra Canyon Group LLC, forms one of the largest groups within the Global IFS Partner ecosystem. Both existing and prospective clients will benefit immensely from this collaboration.
Bringing Scale and Experience
to the IFS Network
A strengthened base of operations for a more dynamic approach to IFS Consulting & more
IFS Consulting
Astra Canyon Group offers complete IFS solutions for our clients. Our experienced consultants — located throughout the world — provide top quality service and in-depth knowledge of IFS products, implementation, services, and more.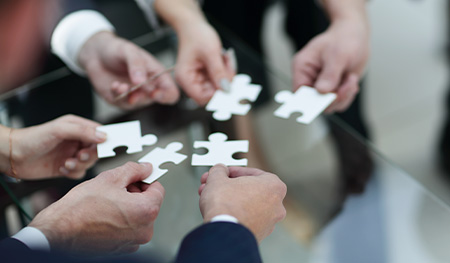 product development
With an eye towards the future, Astra Canyon Group looks to create products that address client needs in the ever changing business landscape. Astra Canyon Group continues to support existing products.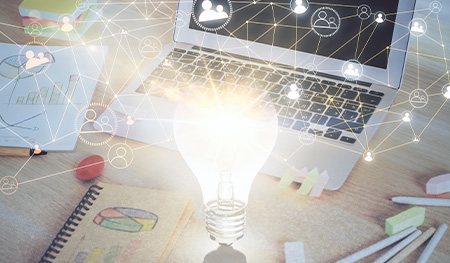 partnerships
Successful businesses are built upon the firm foundation of reliable partnerships. Astra Canyon Group is positioned to continue and strengthen our valued partnership with IFS and our strategic partners.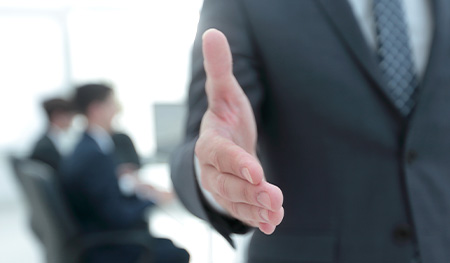 ---
nepal
Sequi laudantium elit vulputate, nesciunt omnis.
japan
Sequi laudantium elit vulputate, nesciunt omnis.
africa
Sequi laudantium elit vulputate, nesciunt omnis.
thailand
Sequi laudantium elit vulputate, nesciunt omnis.
---