What We Do
Astra Canyon Group provides complete IFS solutions for each phase of your IFS ERP adoption lifecycle.
At Astra Canyon Group, we offer comprehensive IFS solutions to support every stage of your IFS ERP lifecycle. Our team of experienced business advisors and tech professionals is dedicated to helping you achieve success with IFS Cloud ERP. We believe that selecting the right ERP system for your business is crucial, but equally important is choosing the right ERP partner. We invite you to see for yourself how Astra Canyon Group stands out from the competition.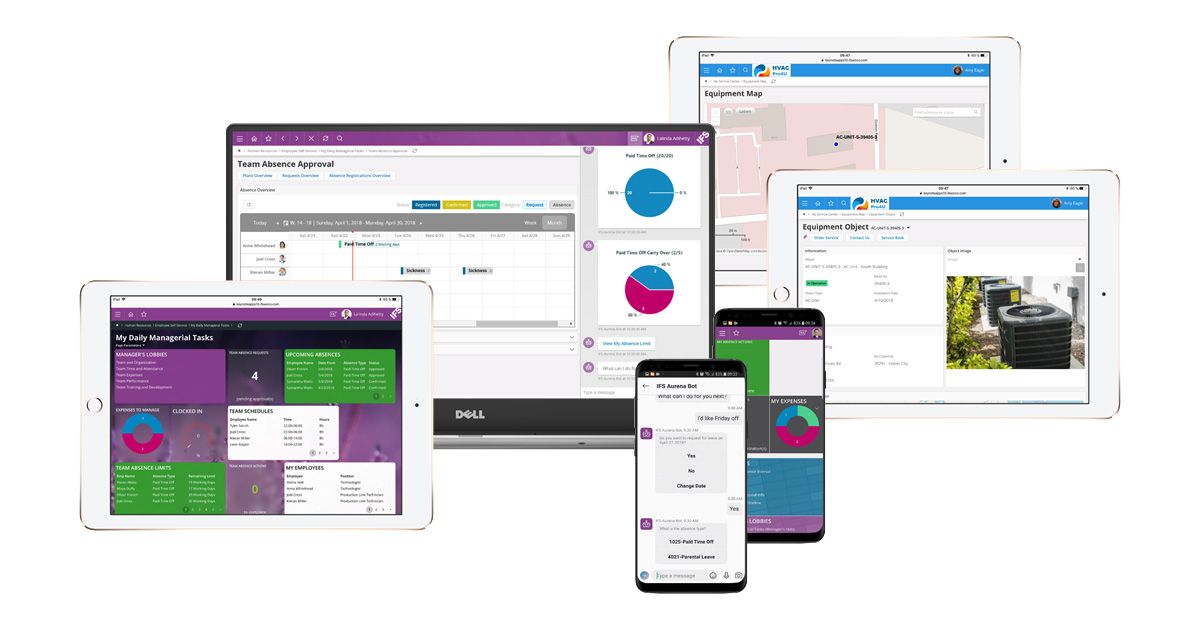 Astra Canyon Group at a Glance WHY ASTRA CANYON?
Astra Canyon Group is a leading global provider IFS solutions. We've provided IFS products and consulting services for more than 20 years. By combining our deep functional expertise, technical dominance and a singular vision we help companies harness the full potential of IFS applications.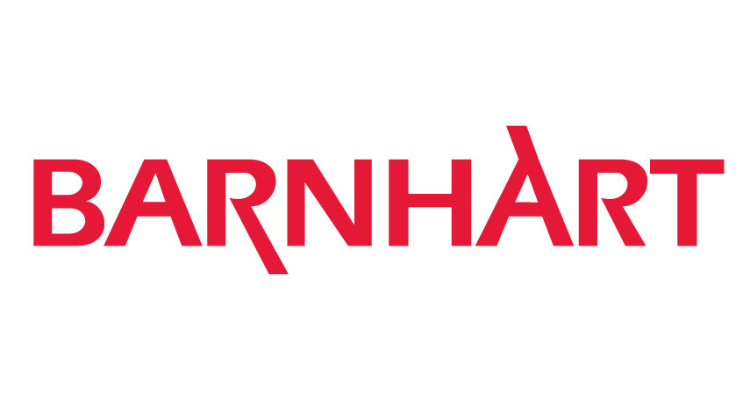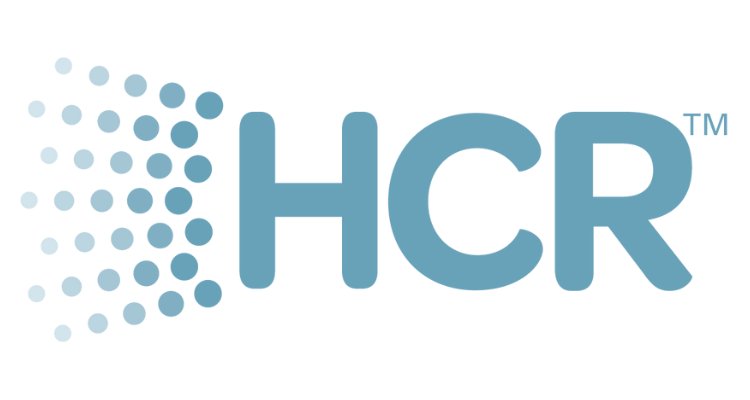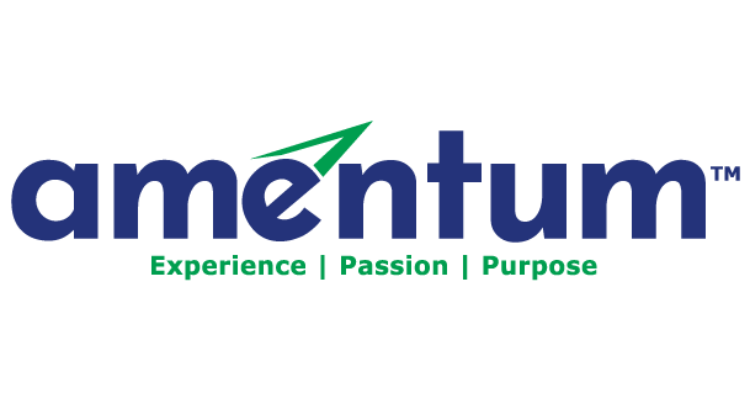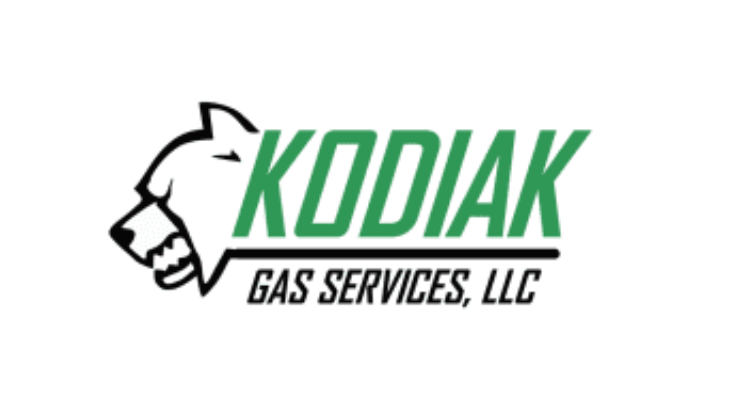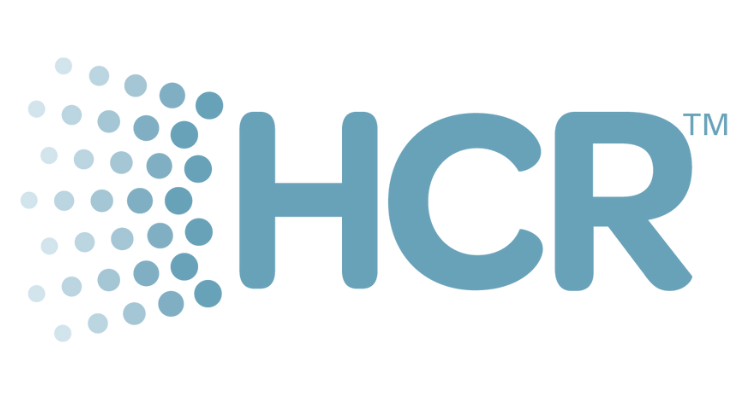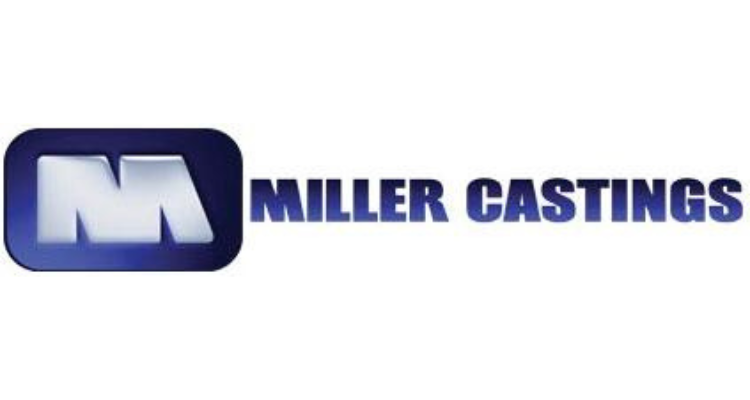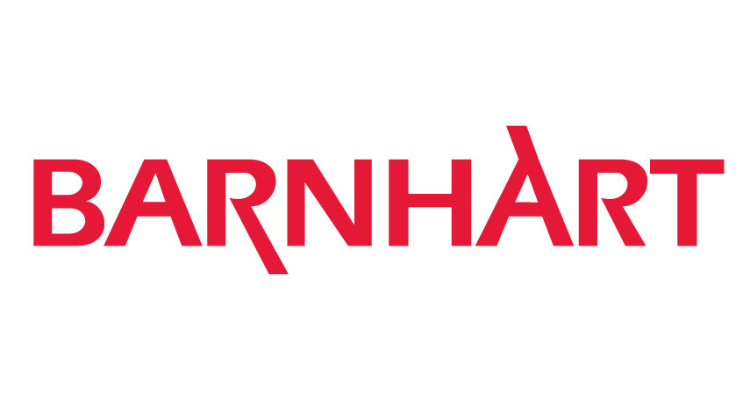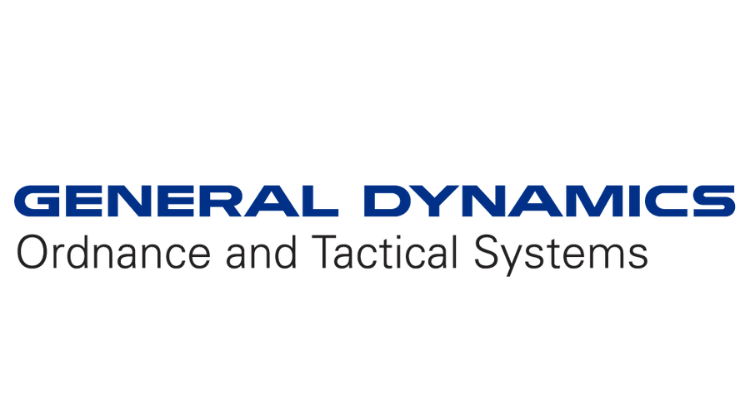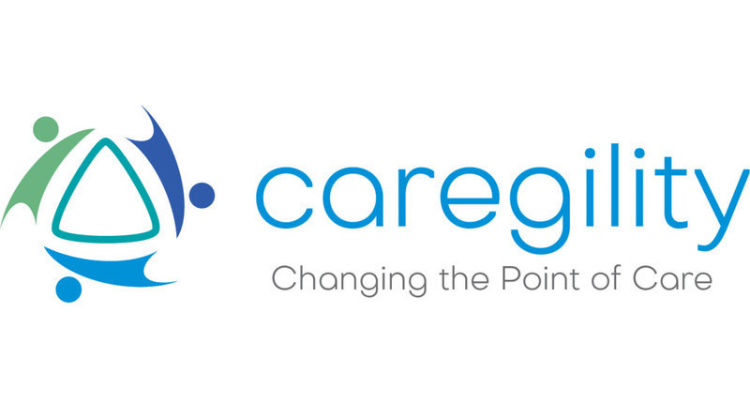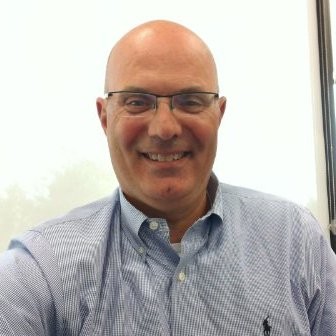 Astra Canyon Group and IFS reduced our processing time by 80% and eliminated all paper associated with AP except checks. They provided excellent and support and made the transition painless.
Lou Giovannone
Director of Finance Cheer Pack North America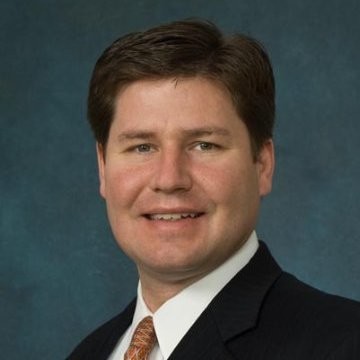 The decision to choose IFS and Astra Canyon Group was influenced by factors such as flexibility of the solution, short implementation time and the fact it was very well suited to our needs.
Britt Schmidt
CEO Tri-Point
IFS wins the Peer Insights Customers' Choice for Cloud ERP for Product-Centric Enterprises
IFS has received the distinction of being named a Gartner Peer Insights Customers' Choice for Cloud ERP Software by our customers on the Gartner Peer Insights platform. This top-rated vendor recognition is a testament to the positive experiences and satisfaction of our product-centric enterprise customers The Astra Canyon Blog
Learn more about Astra Canyon Group, ERP Software and IFS Enterprise Applications.