Astra Canyon Blog
Learn all about ERP software, IFS products & services and more.
Field Service Management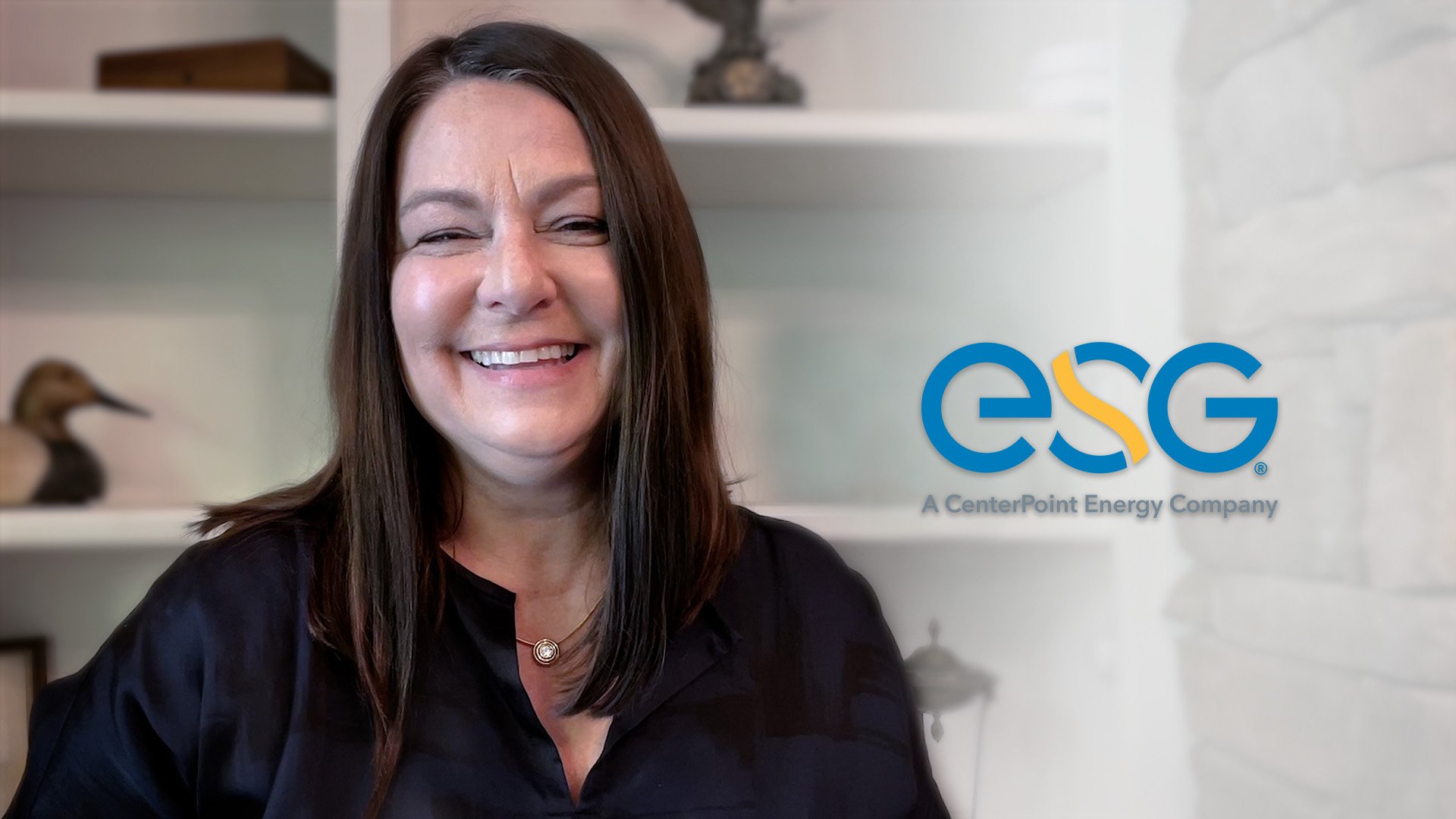 Read More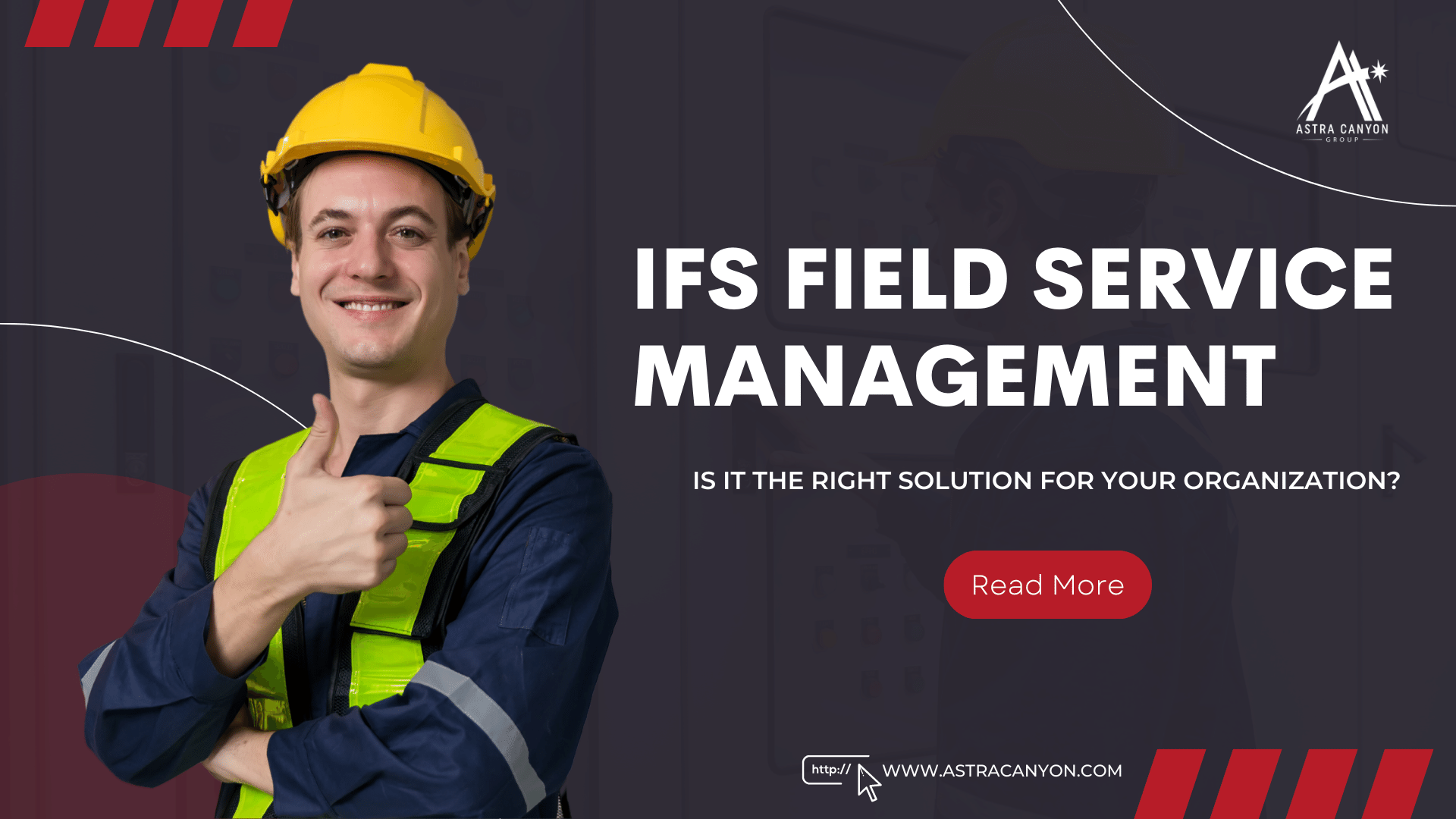 4 min read
Is your service based business in the market for new Field Service Management (FSM) software? If so you've come to the right place. When it comes to field service management (FSM), there are a lot of different software options to choose from. So, how do...
Read More